Follow
Q100529: Licensing Error Messages due to Expired Licenses
SUMMARY
Licenses for Foundry software are either permanent or temporary.  Temporary licenses are still valid on the expiry date in the license, after this date the license can no longer be used.
The new Foundry Licensing Utility (FLU) will display information about any expired licenses on your machine.
MORE INFORMATION
Error Messages from Applications
If an application can only find an expired license then it will display an error message saying "The license has expired"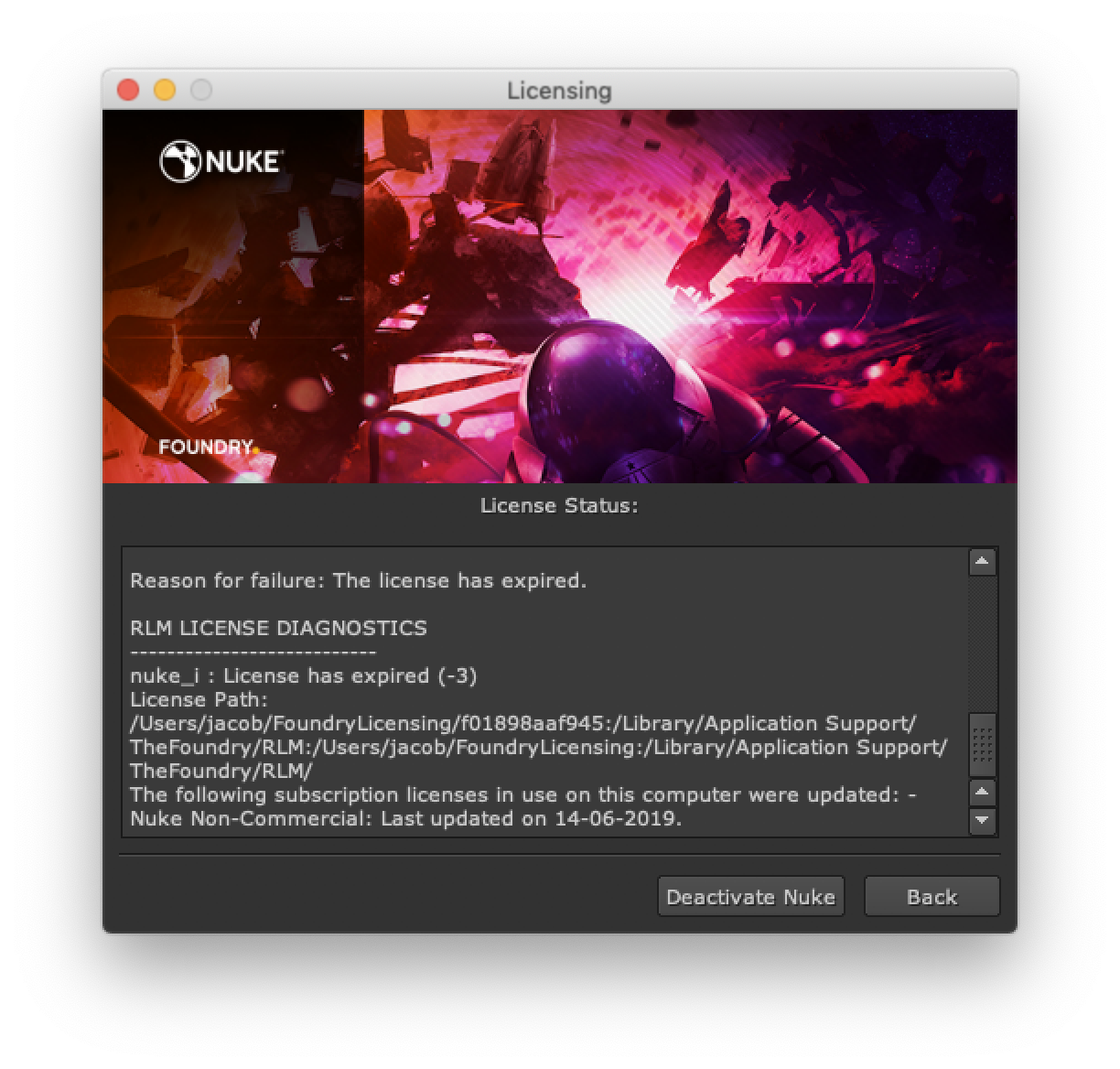 Viewing Expired license in the Foundry Licensing Utility
You can view the license(s) installed on a machine using the Foundry Licensing Utility (FLU) 8.0.0 and above.  Licenses are divided into Valid, Replaced, Expired and Invalid categories.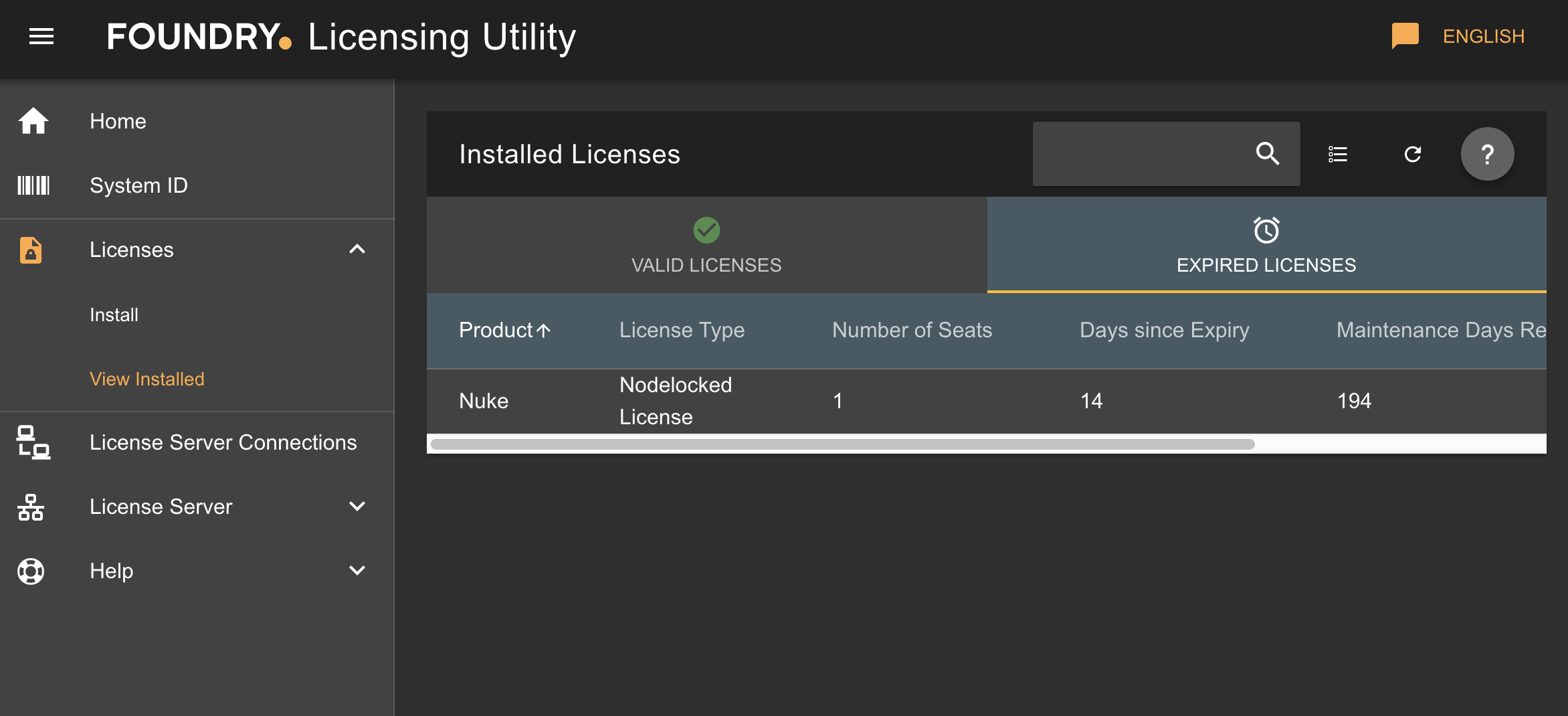 You can click on a license to see more information, including the date it expired.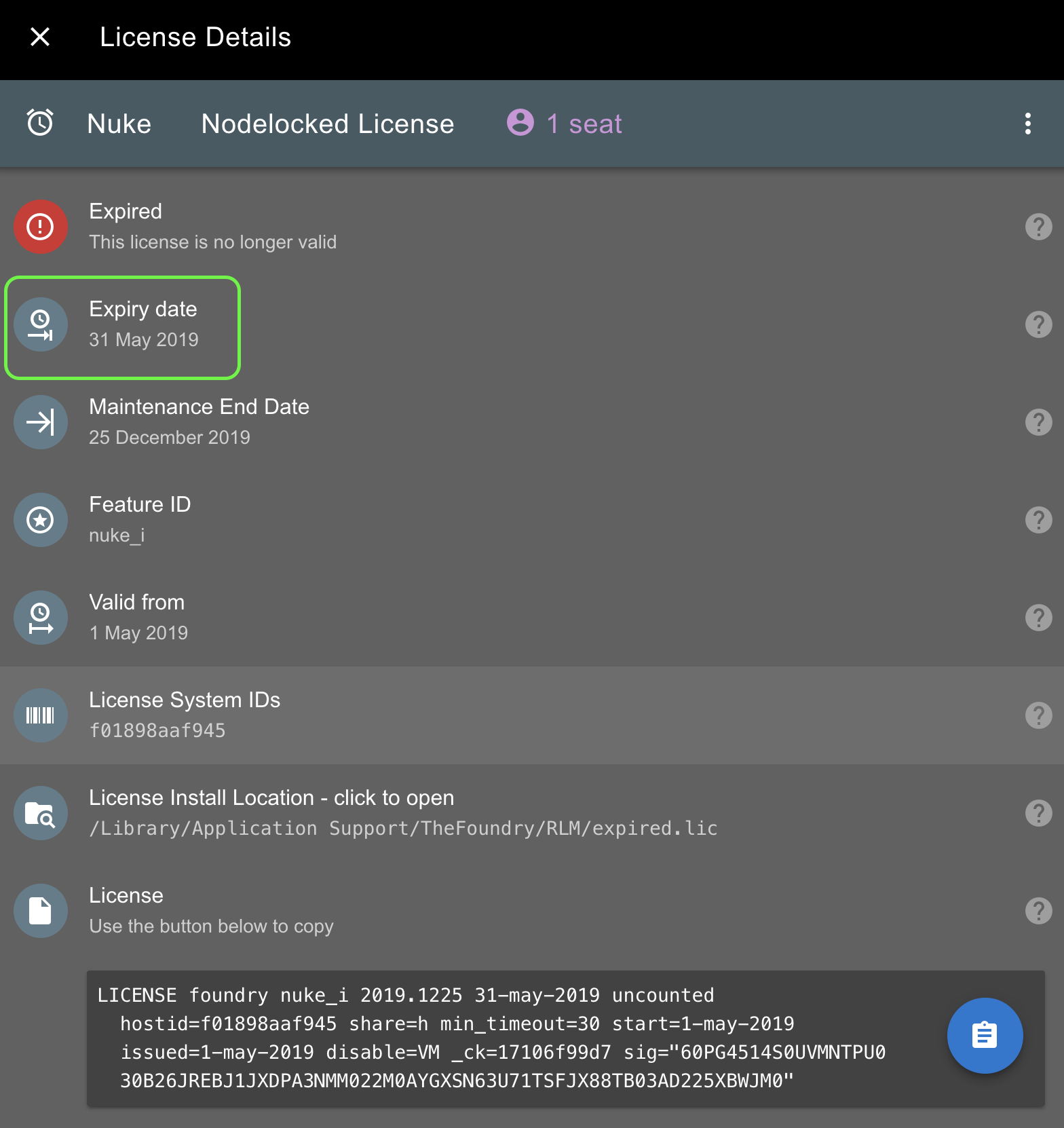 License Install Error message from the Foundry Licensing Utility (FLU)
The FLU will warn you if you try to install an expired license.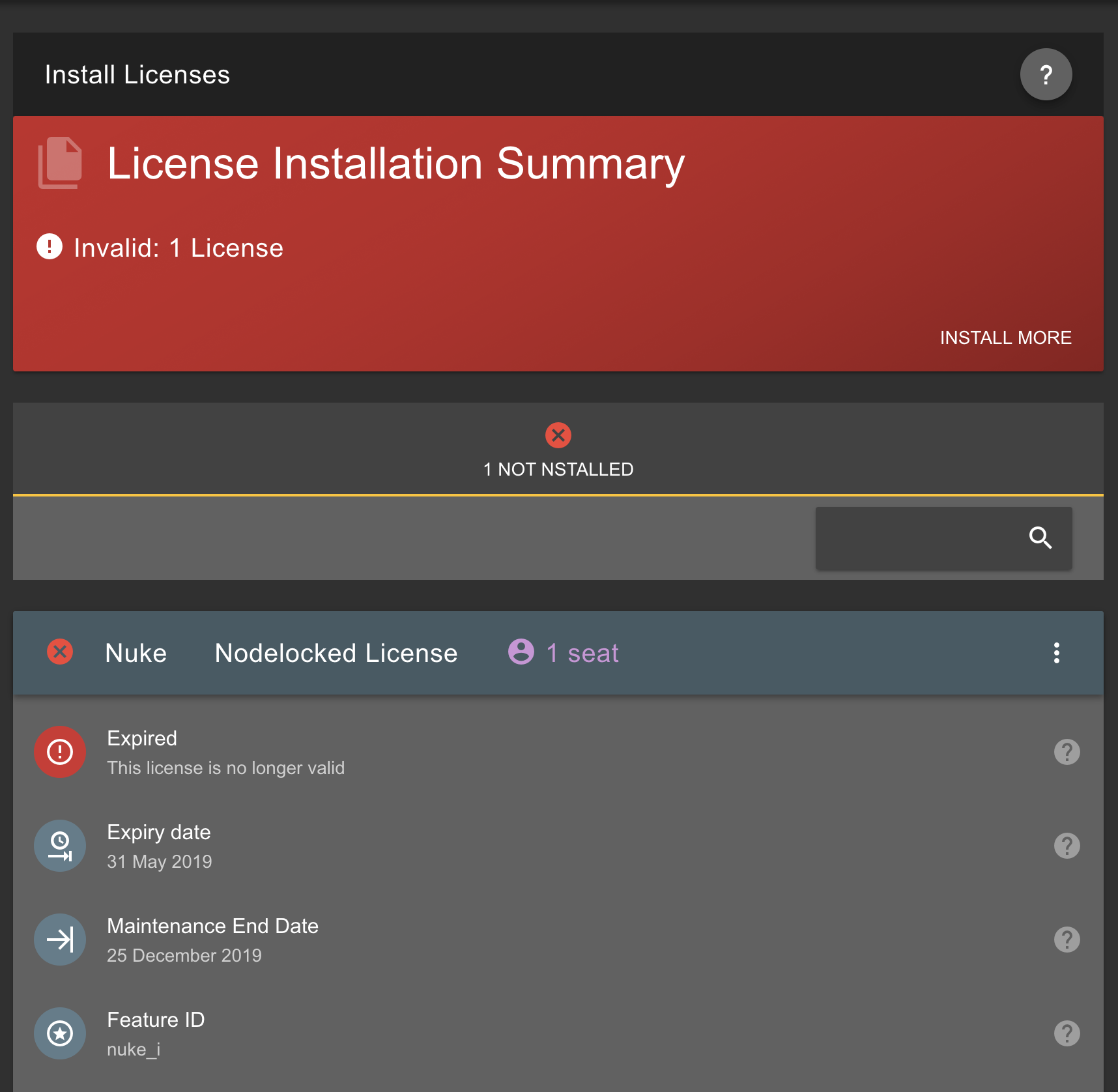 NEXT STEPS
If you get an error messages about expired licenses and believe you should have an active license then please check that you have installed the latest license files from Foundry.  If you cannot locate a non-expired license to install then please raise support ticket and include the following:
FURTHER READING
For more information about licensing please see the Foundry Licensing Online Help
The Support Portal has information about installing licenses, error messages and viewing your licenses in the following articles:
1 out of 3 found this helpful