Follow
Q100339: How to manually install .lpk files on OSX
SUMMARY
This article will explain how to manually install .lpk files on an OSX machines.
.lpk is a common file format most Kits designed for Modo will be packaged as. Manually installing the contents of this .lpk as instructed below can avoid installation issues than may occur when installing Kits on OSX machines.
MORE INFORMATION
In order to install a .lpk file manually, please follow the instructions below:
Ensure all instances of Modo are closed on your machine.


Navigate to the .lpk file within the Finder window.


Right-click on the .lpk file and click "Rename". Now, rename the extension of the file from ".lpk" to ".zip"


You will be prompted by a dialog box asking you to confirm the extension change. Click "Use .zip" to confirm the file extension change.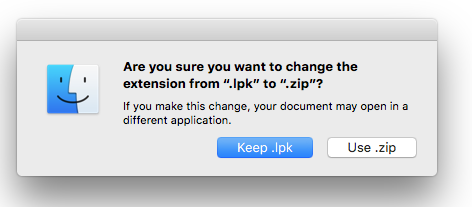 Image 1: OSX dialog box confirming the file extension change
5. Now, unzip the contents of the .zip file by double clicking on it in the Finder Window.
6. Lastly, place the extracted folder in the relevant installation folder. For example, the SLIK2 Kit is installed in the User Configs folder, found at the following directory:
/User/<username>/Library/Application Support/Luxology/Configs/
NOTE: The User Configs folder is found in the User Library folder, not the System Library folder. Below is an example of the SLIK2 Kit being manually placed in the User Configs folder.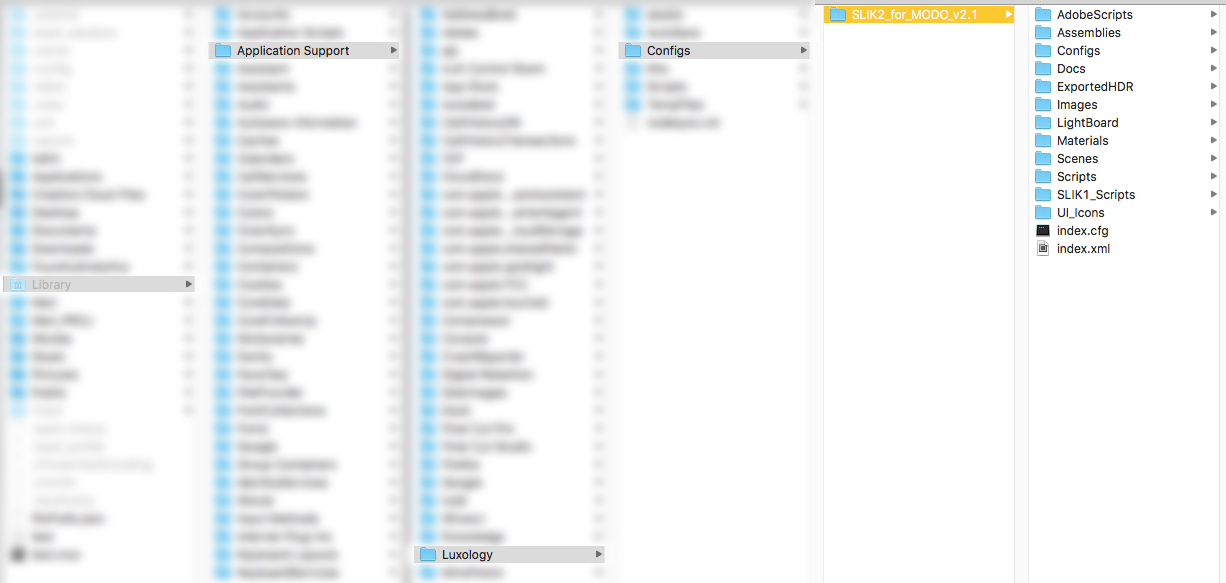 Image 2: The SLIK2 content folder placed in the User Configs folder
FURTHER GUIDANCE
If you are still experiencing problems installing your .lpk file on OSX, please open a Support ticket and include the following information:
The exact kit you are trying to install
The version of Modo you are using
The exact version of OSX your machine is running
Any troubleshooting steps you have already taken


For more information on how to open a Support ticket, please refer to the 'Using the Support Portal' article.
5 out of 11 found this helpful